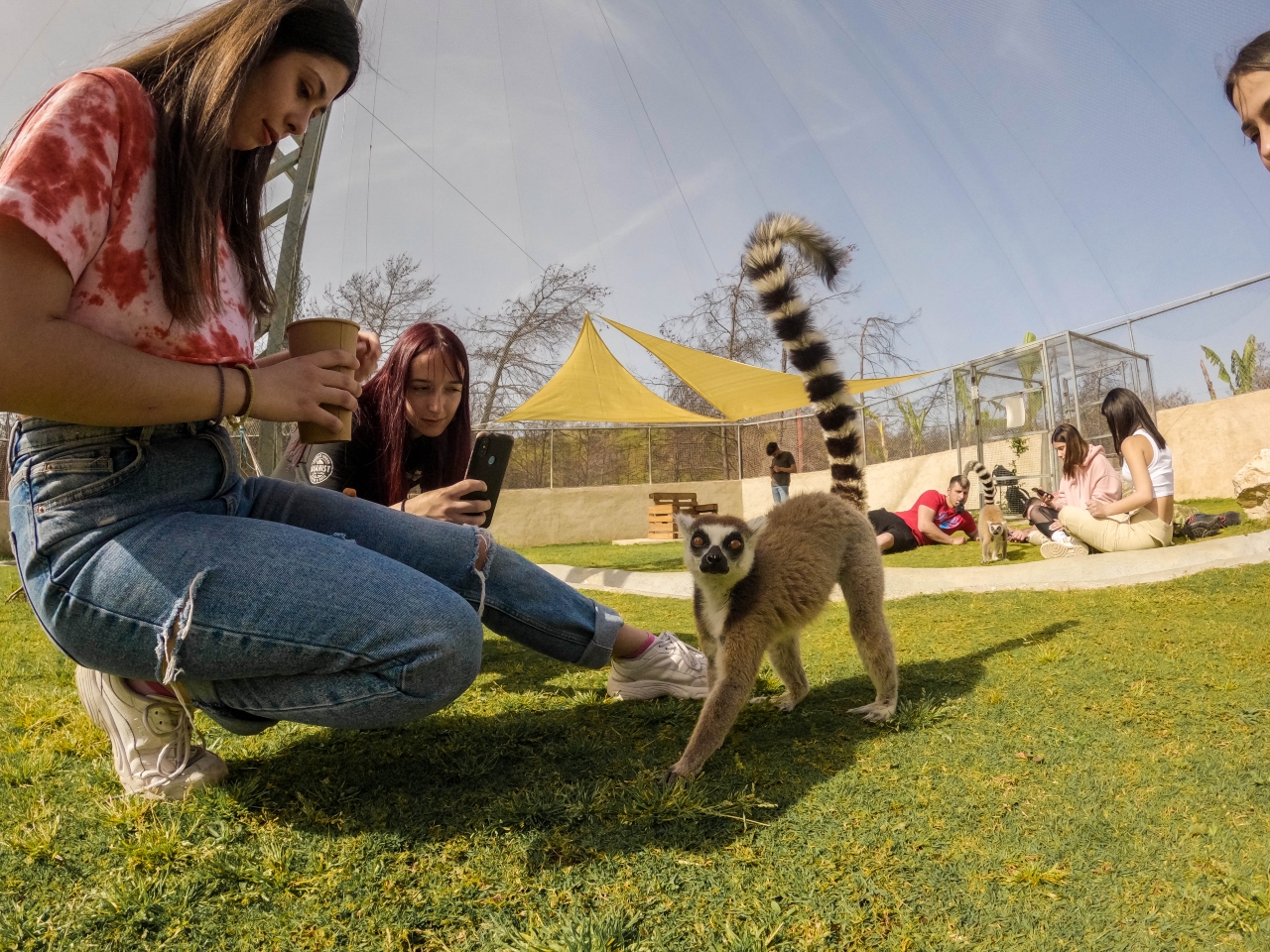 How to have a wonderful time at Farma of Rhodes!
Apart from the animals that it hosts and allows visitors to get close to them, Farma of Rhodes also has many hidden spots for you to spend your time pleasantly when you visit. Below we will list some of them so you will know what to do the next time you visit!
When we refer to Farma of Rhodes we should know that it is a 32 km2 natural paradise.
Next to the Butterfly Valley, you have the opportunity to discover a 32 km2 natural paradise, visit the animals, take a relaxing nature walk, and then you can enjoy the delicious vegetable options in our restaurant.
But let's have a look at the Hidden Spots you need to know about!
1. Relax in the hammocks
At the Farm, there are several hammocks under the dense trees, where you can relax and enjoy the coolness offered by the foliage of the trees, become one with nature, and listen to its sounds in a magical landscape!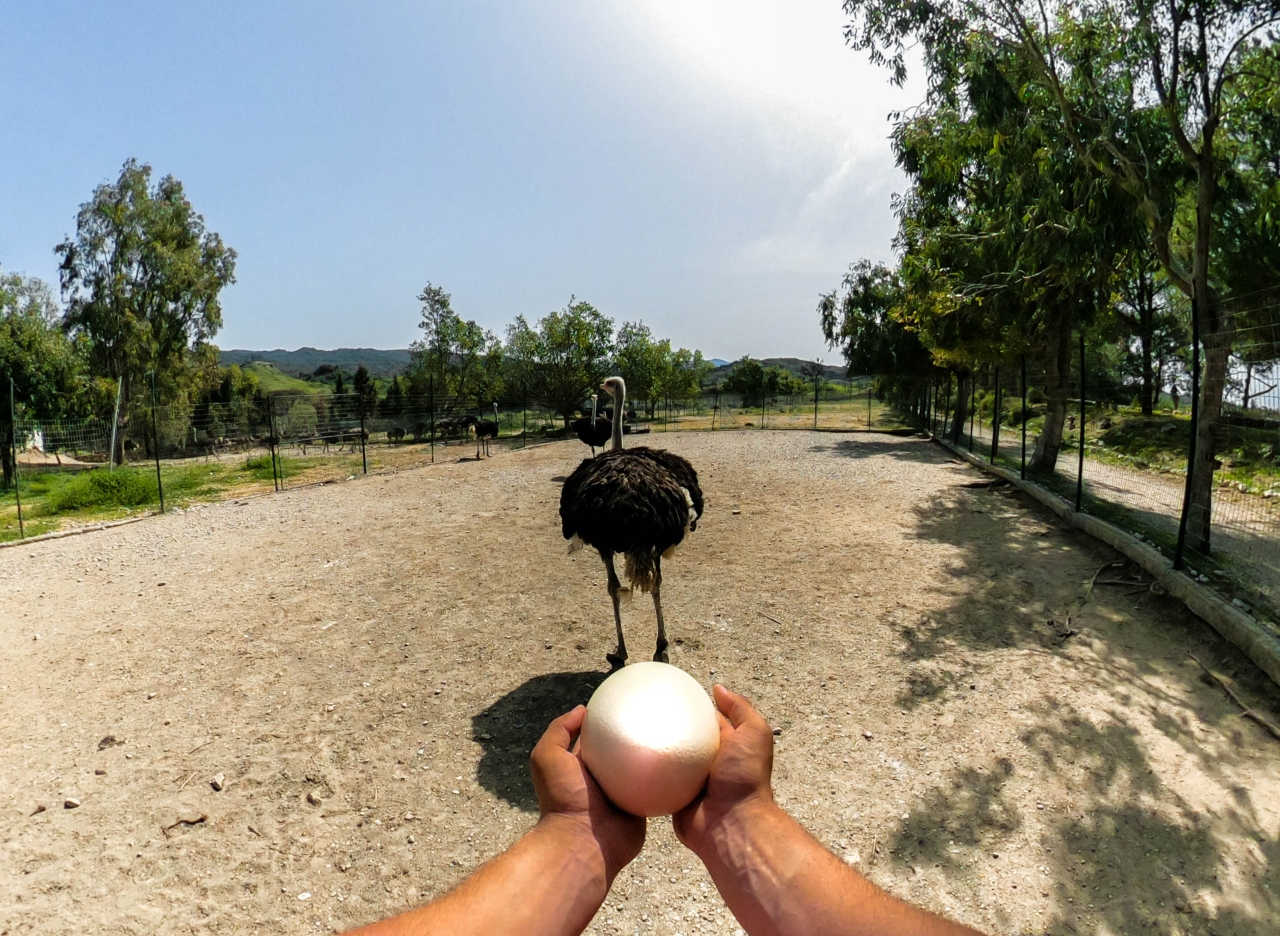 2. Benches with our little animals as an attraction
Get your snacks and refreshments from our farm restaurant and sit on one of our benches. Relax and observe the habits of our animals, you won't believe how much you will learn if you sit and observe them for a while, they are all adorable!
3. Swan Lake
If you are visiting our Farm with children then you should know that there is a Swan Lake. Your kids will love it, it's an artificial lake that is home to swans and ducks, and children explore their world and spend quality time in nature exploring all aspects of it.
4. Restaurant with Vegan & Vegetarian Menu
Farma of Rhodes has its own restaurant and this year welcomes you with a revamped menu including Vegan and Vegetarian options. All the ingredients used to create the dishes are fresh from our farm's vegetable garden. Try our ostrich egg omelet, our fresh salads, and our unique desserts! We also have options for our little ones.
A visit to Farma of Rhodes is an experience that will be forever etched in your mind, combine your holiday with a trip to nature by meeting and exploring the animals of the Farm and tasting the fine flavors of our restaurant!